Studio activities include product design.
Wide variety of services include new product design, restyling, defining utility processes and supervision of new product development process. Studio supports its clients in implementation of competitive strategies of effective use of design.
Optionally, it supports its customers in the preparation of the full technical documentation, as well as in the process of reengineering products that have been already implemented.
The main specialization of the Pawłowska Design are projects and implementations for the furniture industry.
Design
Technical documentation
Design management
Product visualization
Branding identification
AGNIESZKA PAWŁOWSKA
This is the person behind Pawłowska Design

Agnieszka Pawłowska – born in 1983 in Bydgoszcz. Graduate of Stanislaw Staszic Wood Industry Technical College in Bydgoszcz (5 years). Studied Technical and Information Education, speciality: design of timber structures at the Kazimierz Wielki Uniwersity in Bydgoszcz,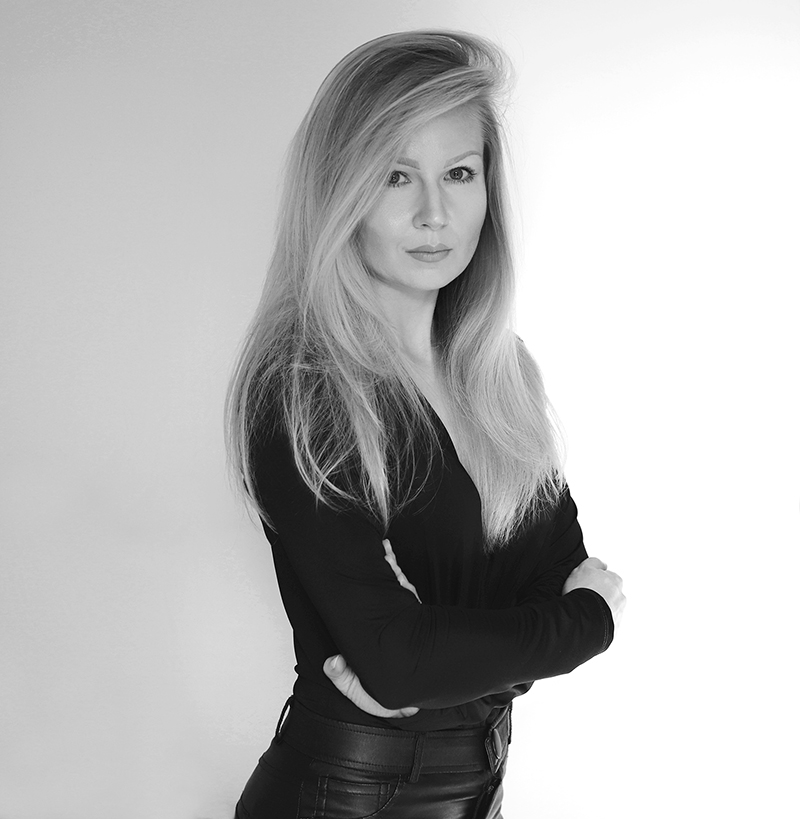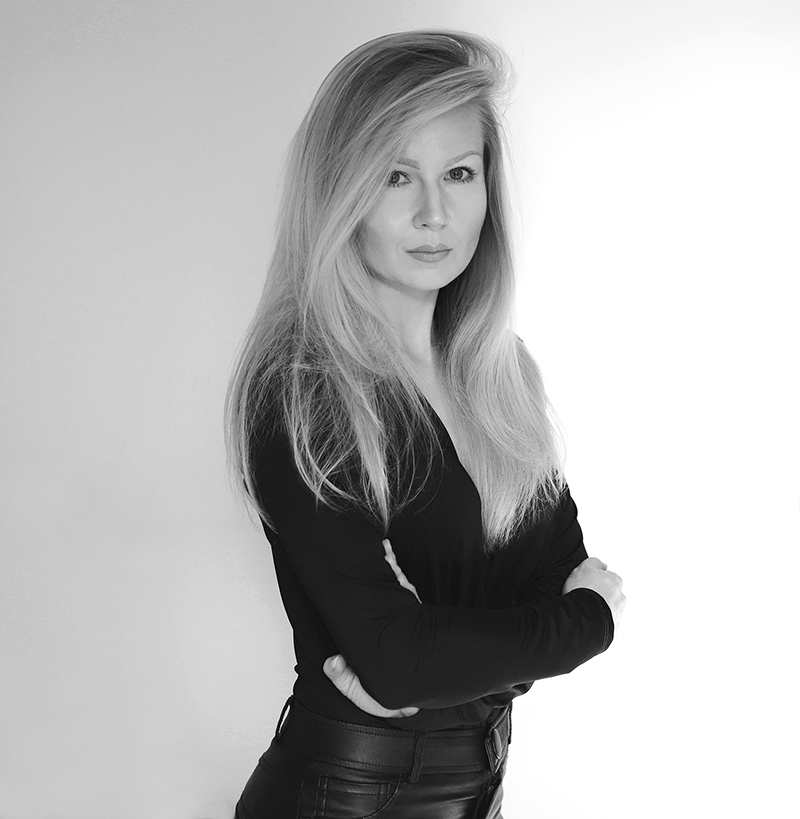 employed during graduation as a technician-researcher. After graduation involved with the furniture industry, working as a technologist and constructor in companies such as: Meble Potulice, IMS Group including Bydgoskie Fabryki Mebli, IKEA, MCA Furniture.

In the meantime, undertook postgraduate studies at Strzemiński Academy of Fine Arts Łódź majoring in Industrial Design – Product Desing Market. Passion for design proved to be so strong that she dumped her career  to create her own design studio.
COLLABORATION
If you would like to work with us, feel free to contact us!